BrainDrive: measuring the cerebral effort of drivers in car with the use of cerebral signals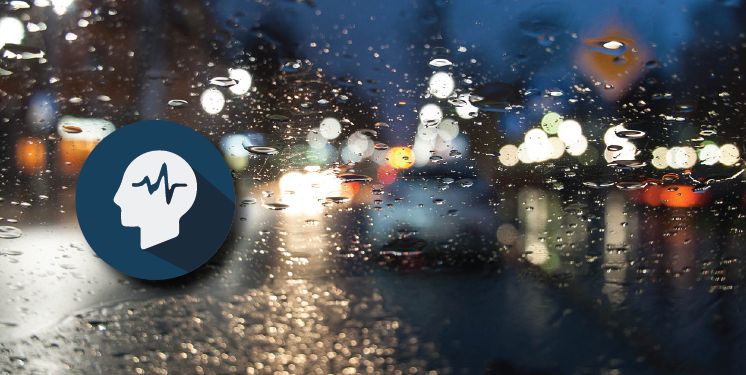 In this project, it was investigated the possibility to monitor the mental workload during the drive of simulated and real cars.
Funder & Duration
Funder: University of Hangzhou, Hangzhou, China
Duration: 2010-2012
The project was developed in cooperation with the Hangzhou University and the Chinese Zeihjang province.
The results were that it is possible to track in real time the establish of mental fatigue and workload in car drivers. Publications on important scientific journals followed this research.