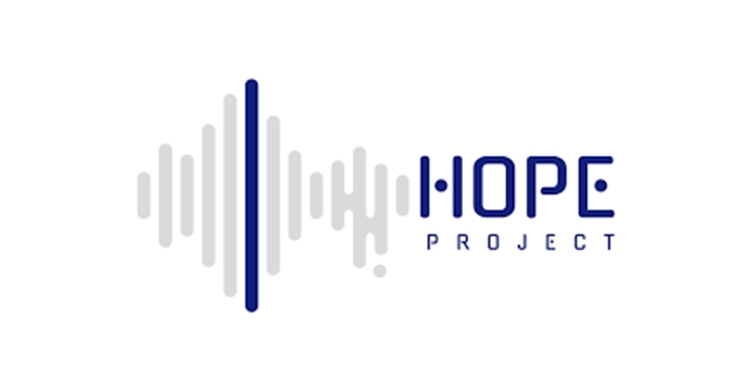 What is HOPE RISE project?
Funder & Duration
Funder: H2020-EU.1.3.3., Call: H2020-MSCA-RISE-2018, Topic: MSCA-RISE-2018 - Research and Innovation Staff Exchange, Grant agreement ID: 823958
Duration: 3 years
The HOPE project: automatic detection and localization of High Frequency Oscillation in Paediatric Epilepsy aims to use non-invasive investigations like EEG and MEG as opposed to the current use of invasive investigations like intracranial EEG, tackling the existing limitations at computational, hardware and software level.
In spite of the continuous development of new drugs to tackle epilepsy approximately 25% of the patients are proven medically resistant. The only hope for these people becomes the surgery to remove the area responsible for generating the epileptic seizures.
In spite of a significant number of patients continuing to experience postsurgical seizures.
During the last few years, high-frequency oscillations above 80 Hz (High Frequency Oscillations-HFO) have emerged as a new promising biomarker in pre-surgical diagnosis of epileptogenicity. Recent studies have shown that the resection of the tissue generating this oscillations improves surgical outcome in patients with epilepsy.
Partecipants:
STICHTING VUMC - Netherlands
UNIVERSITAIR MEDISCH CENTRUM UTRECHT - Netherlands
ARISTOTELIO PANEPISTIMIO THESSALONIKIS - Greece
POLYTECHNEIO KRITIS - Greece
UNIVERSITA DEGLI STUDI DI ROMA TOR VERGATA - Italy
AAI SCIENTIFIC CULTURAL SERVICES LIMITED - Cyprus
BRAINSIGNS SRL- Italy
TEC MEDICAL ENGINEERING GMBH - Austria
INSTITOYTO BIOIATPIKHE TEXNOLOGIAS - Greece
YORK INSTRUMENTS LTD - United Kingdom
BIRMINGHAM WOMENS AND CHILDRENS NHS FOUNDATION TRUST - United Kingdom