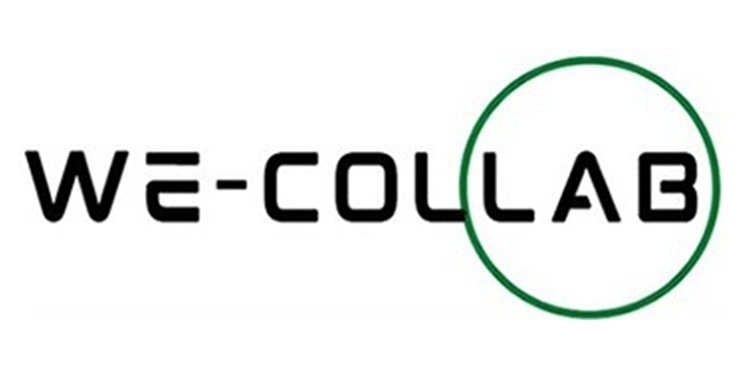 What is WE-COLLAB project?
Funder & Duration
Funder: ERASMUS+ Programme
Duration: 2022/2025
The project WE-COLLAB aims to implement innovative practices to improve student engagement during online teaching. It is essential to support teachers in designing several teaching methodologies. Innovative pedagogical skills are needed to provide solutions for inclusive and high-quality digital education.
The project will directly address challenges that often characterise poorly designed online courses such as fatigue during long video conferences, sense of being isolated, higher levels of distractibility, providing specific guidelines on new approaches to be used, teaching styles and effective teaching materials to enhance online learning.
To realise these objectives, advanced and interdisciplinary research methods will be used and the Mindtooth system developed by BrainSigns as part of a European Fast Track to Innovation project for measuring cognitive indicators directly from neurophysiological data will be employed. The indicators will be used to improve students' interactivity and emotional involvement in order to achieve the most engaging approaches.
Partecipants:
BRAINSIGNS SRL Italy
NATIONAL TECHNICAL UNIVERSITY OF ATHENS – NTUA Greece
UNIVERSITA DEGLI STUDI DI ROMA LA SAPIENZA Italy
Link srl Italy
KAUNO TECHNOLOGIJOS UNIVERSITETAS Lithuania
COPENHAGEN BUSINESS SCHOOL Denmark
UNIVERSIDAD AUTONOMA DE MADRID Spain
SVEUCILISTE U RIJECI Croatia