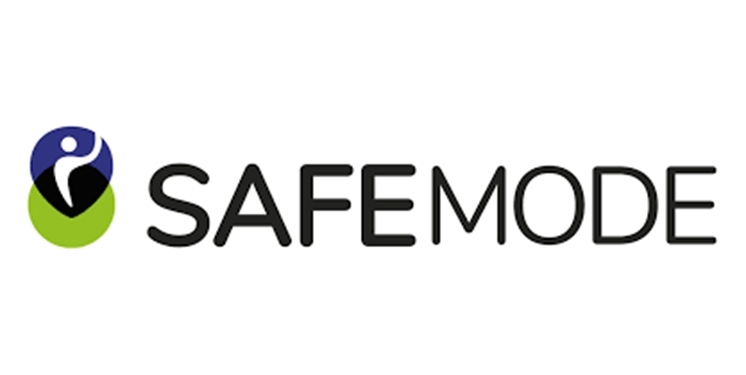 What is SAFEMODE project?
Funder & Duration
Funder: H2020-EU.3.4., call: H2020-MG-2018-TwoStages, Topic: MG-2-1-2018 - Human Factors in Transport Safety, Grant Number: 814961
Duration: 3 years
The maritime and aviation industries are investing considerable resources to study operators' Human Factors, important for safety in the aviation and maritime transport sector.
However, a systematic approach to collect and assess Human Factors information in normal and emergency conditions is missing. There is also a lack of data collection and limited cooperation between different types of transport.
The SAFEMODE project, in which University of Rome "Sapienza" participates, aims to solve these limits and to develop a novel framework (Human Risk-Informed Design, HURID), continuously updated, to support the analysis of human factors in order to improve safety in the design of ships and aircraft and in maritime and aviation operations. The data will be collected and structured into an Open Data Repository called SHIELD.